De pot schaft is een meeting voor iedereen die het gezellig vindt om samen met Ben Kamstra, als een van de initiatiefnemers van onze creatieve broedplaats, te komen eten op Grutterswal 108, boven het Lelycentrum. 
Op 20 oktober 2021 eten we Gumbo uit New Orleans. Gumbo is een vlees- en visgerecht. Het gerecht bevat worst en garnalen en o.a. cajunkruiden een is een beetje spicy.
Vanaf 16.00 uur ben je welkom om gezellig in onze huiskamer te genieten van muziek, een boekje of gezelschap om vervolgens om 18:00 uur gezellig aan te schuiven aan onze grote tafel. Eenieder die graag zelf eens wil koken voor een grote groep is ook welkom. Natuurlijk met hulp van iemand die wil koken op die dag. We hebben grote pannen, een flinke keuken en ongeveer 10 plaatsen om te eten. Geef je dus wel op als je wilt mee-eten.
Jong & oud
De pot schaft geeft beginnende koks of liefhebbers van koken de ruimte om een gerecht naar keuze te maken. We gebruiken zoveel mogelijk verse en duurzame producten. Daarnaast is er kunst te zien van onze kunstenaars uit de verschillende ateliers van het Kofschip 2.
Ben je nog nooit geweest? Geen probleem! We vinden het heel gezellig als je komt! Iedereen is welkom, jong en oud. Eet je vegetarisch? Geef dat dan even door.
Mee-eten kost deze keer €7,50 inclusief koffie of thee. Wat we eten? Kijk daarvoor een week van te voren op deze website of op  Facebook. Mee-eten kan. Geef je dan wel even op voor dinsdag 14:00 uur. Dit in verband met de hoeveelheid boodschappen. We houden namelijk niet van verspilling.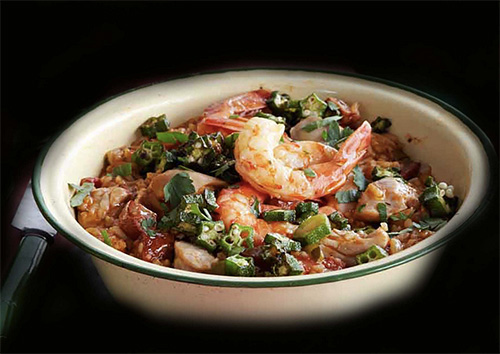 Kom je ook?
Je kunt je opgeven via Facebook of stuur een mailtje naar:
info@hetlapp.nl of sms naar Norma 06-53385145.