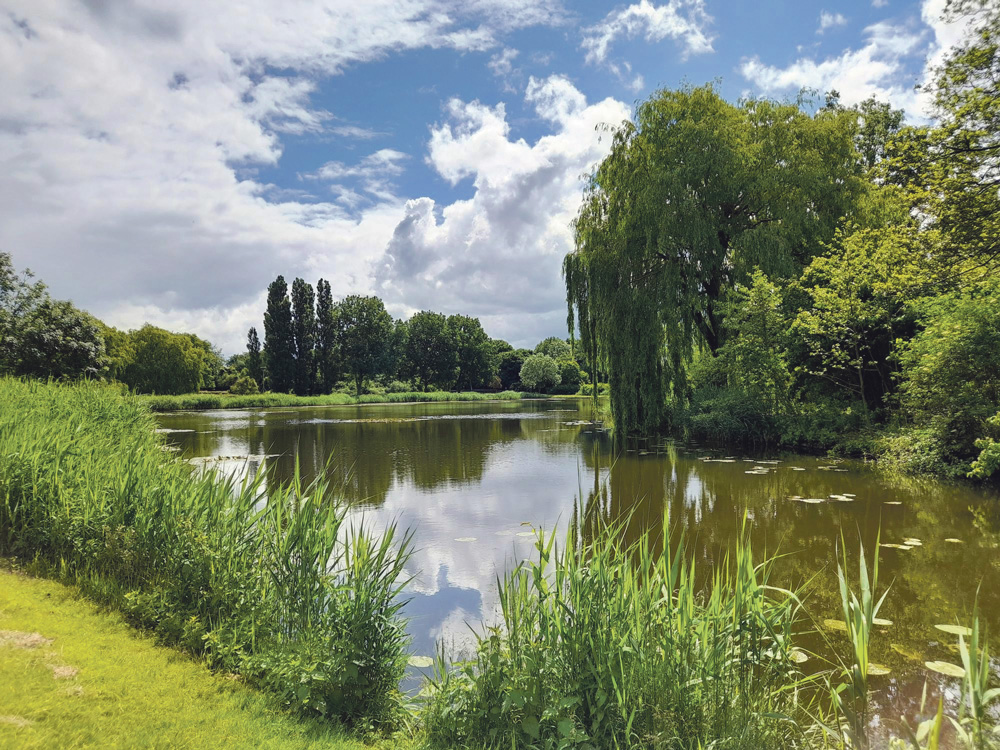 Ter gelegenheid van het feest van de Natuur dat IVN afdeling Lelystad organiseert op zondag 3 september van 11.00 – 15.00 uur (locatie achter de gymzaal bij voormalige school De Kring)
wordt ook een wedstrijd 'Natuurgedichten' georganiseerd. Lelystad is een groene, natuurrijke stad waar je als (toekomstige) dichter volop inspiratie kunt opdoen. Vandaar de wedstrijd 'Natuurgedichten'. Er zijn twee categorieën: tot 12 jaar en 12 jaar en ouder. In jouw gedicht komt de Lelystadse stadsnatuur, dicht bij huis (de tuin?) of wat verder weg aan de orde. Het gedicht is verder aan geen voorwaarden verbonden.
Een deskundige jury beoordeelt de inzendingen. Voor de winnaars is een pakketje met biologische bijenbollen beschikbaar, geschikt voor in een grote pot of in je tuin. Zo maak jij de stadsnatuur nóg een beetje mooier!
Stuur je gedicht uiterlijk 15 september per mail naar Yvonne Nederpel, E: ycm.nederpel@gmail.com met vermelding van je naam, leeftijd en mailadres. We kijken uit naar je inzending!