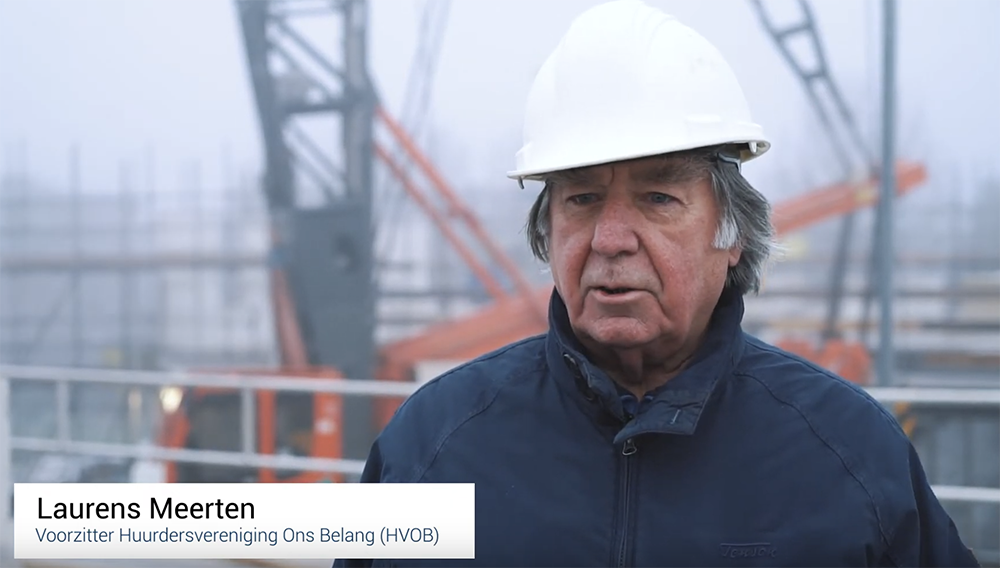 De Huurdersvereniging Ons Belang (HVOB) behartigt de belangen van alle huurders in Lelystad. Ook voor andere bewoners, bijvoorbeeld als het gaat om leefbaarheid en stedelijke vernieuwing. Het maakt immers niet uit of je koper of huurder bent.
In 2021 is er bijzondere aandacht voor de volgende projecten:
• versterken van de leefbaarheid in de Jol, verbetering van woning en woonomgeving
• voorbereiden van stedelijke vernieuwing in de Boswijk
• bewoners van nieuwbouwcomplexen informeren over energieverbruik
• bij groot onderhoud samen met bewoners opkomen voor goede voorzieningen op het
gebied van energie en duurzaamheid
Dit naast vele andere dingen, zoals het concreet ondersteunen van bewoners die klachten of andere problemen met de verhuurder hebben.
Zin om een handje te helpen?
Neem dan contact met ons op. T. 0320 841733,
U kunt ons bereiken vie e- mail: info@hvob.nl