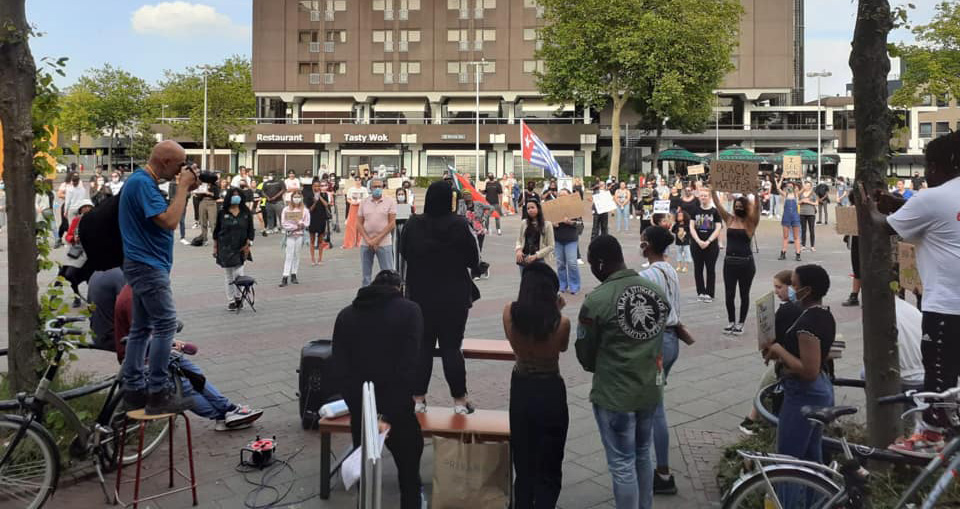 Buraeu Gelijke Behandeling – Black Lives Matter! En nu verder
Veel mensen hebben deelgenomen aan de indrukwekkende demonstraties van Black Lives Matter in Dronten, Almere en Lelystad. Nog steeds vinden in andere gemeenten nieuwe demonstraties plaats. Het probleem is gehoord en niet onopgemerkt gebleven.
Er ontstaan nieuwe samenwerkingsverbanden om ook in de Flevolandse gemeenten alledaags racisme zichtbaar te maken.
Wil je in Lelystad meewerken om racisme te bestrijden en vooroordelen te veranderen? Meld je dan aan: info@bureaugelijkebehandeling.nl of 0320-233327. We kijken samen waar we willen starten: op school of de werkvloer, op de woningmarkt of in de buurt? Iedereen is welkom: gelijke behandeling kun je alleen samen bereiken.