BGBH – Van omstander naar opstander
Van omstander naar opstander: opkomen voor een ander bij discriminatie
De reactie van omstanders bij discriminatie is erg belangrijk. Maar wat doe je als iemand wordt gediscrimineerd? Grijp je in of blijf je staan kijken? En als je wat doet, hoe doe je dat dan goed?
Waarom is ingrijpen belangrijk?
De dader kan ervan leren en het heeft invloed op de sociale norm: je geeft ermee het signaal af 'dit accepteren wij hier niet'. En die sociale norm bepaalt grotendeels of mensen al dan niet discrimineren. Als mensen denken dat discriminatie bij hen op de vereniging, op het werk, in de klas of op sociale media niet zal worden geaccepteerd, wordt de kans op discriminatie aanzienlijk minder.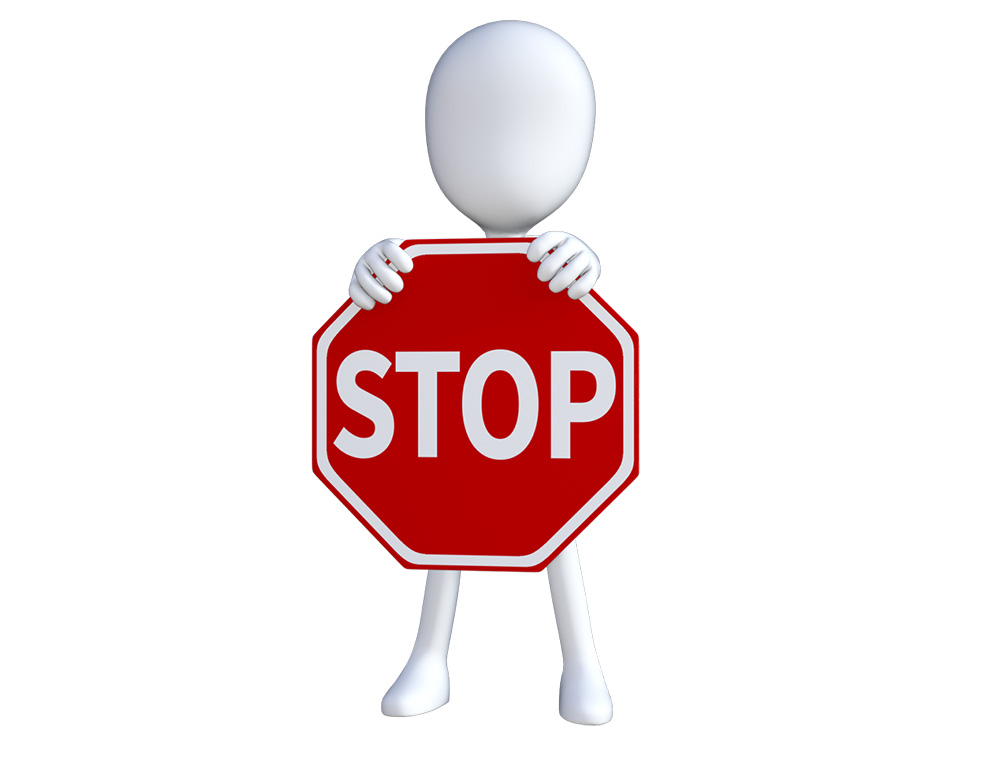 Hoe grijp je als omstander in bij discriminatie?
1. Laat de dader weten dat je anderen gelijk en respectvol moet behandelen. Vaak hebben daders van discriminatie deze normen en waarden namelijk wel. Voorbeeld: 'Je zegt nu dit, maar eigenlijk ken ik jou zo niet. Sta je nog steeds achter je opmerking?'
2. Geef inzicht in de gevoelens van het slachtoffer. Daders staan hier vaak niet bij stil. Voorbeeld: 'Kan je je voorstellen dat een ander zich misschien minder fijn voelt op het werk als hij of zij met regelmaat dit soort opmerkingen over afkomst, godsdienst of seksuele gerichtheid hoort?'
3. Spreek iemand aan vanuit de groep. Als je wat met elkaar deelt is het namelijk makkelijker om elkaar aan te spreken: 'Zo willen we hier toch niet met elkaar omgaan?'
Vergeet het slachtoffer niet!
Bied een luisterend oor en geef aan dat er melding kan worden gedaan van discriminatie bij Bureau Gelijke Behandeling Flevoland, www.bureaugelijkebehandeling.nl, T. 0320-233327. Ook als omstander/getuige kun je zelf een melding doen. Samen maken we er werk van.