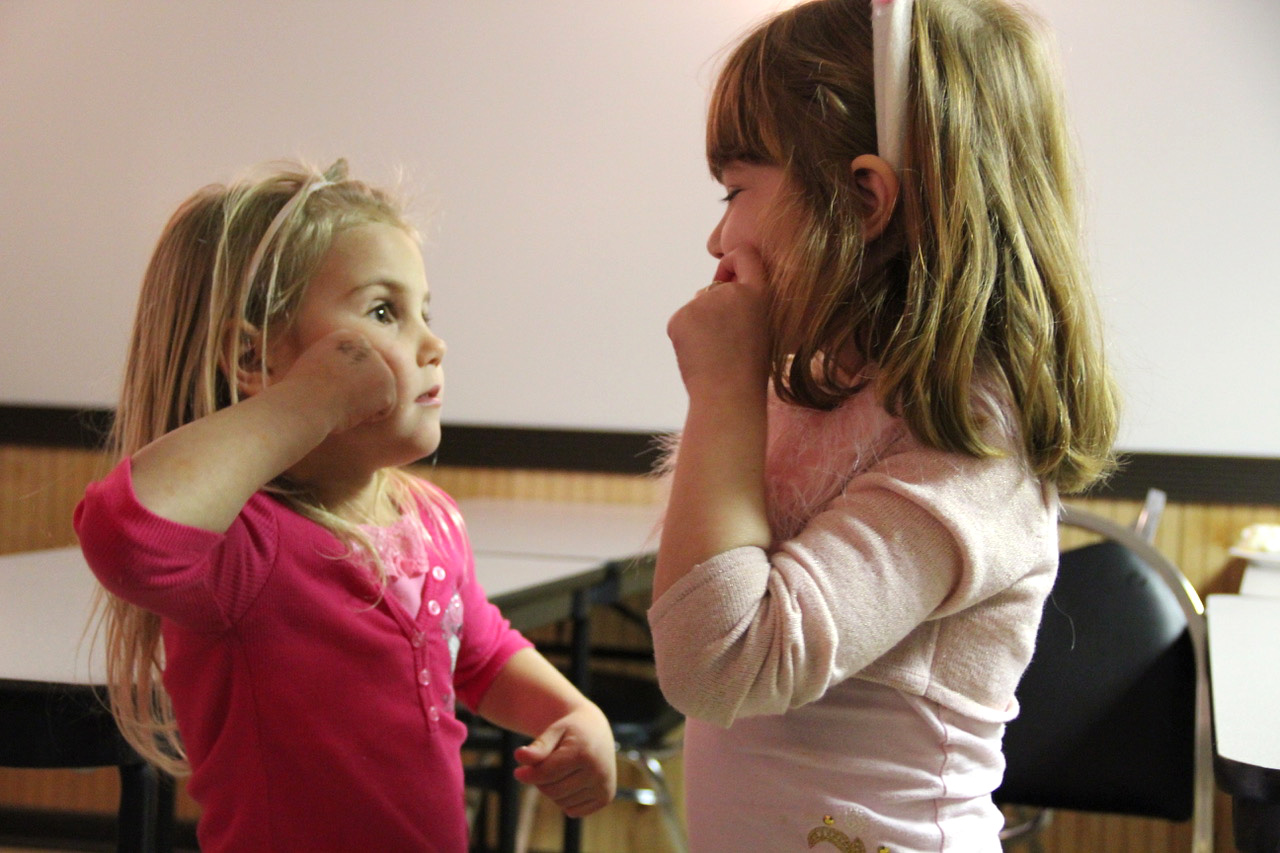 Op zoek naar jouw verhaal over doof of slechthorend zijn in Lelystad
Bureau Gelijke Behandeling is ontzettend blij dat de Nederlandse gebarentaal na jarenlange inzet van belangenbehartigers uit de doelgroep zelf én politici eindelijk als taal is erkend. Een belangrijke stap voor de realisatie van het VN-verdrag handicap, waar Nederland zich – weliswaar in vergelijking met andere landen laat – aan heeft verbonden.
Wat maken doven en slechthorenden mee in de Lelystadse samenleving? Zijn er goede voorbeelden te noemen als het gaat om vanzelfsprekend kunnen meedoen? Wie heeft tips waar organisaties, bedrijven en scholen van kunnen leren? Welke situaties zijn lastig en waar is nog sprake van uitsluiting?
De mooie, inspirerende én moeilijke verhalen horen en lezen wij graag via info@bureaugelijkebehandeling.nl. Ook kunnen we via de mail een afspraak maken voor beeldbellen. Ongelijke behandeling kan daarnaast natuurlijk via bureaugelijkebehandeling.nl of discriminatie.nl worden gemeld.